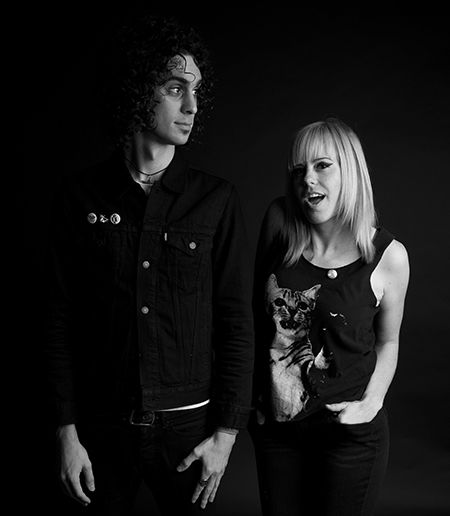 The duo known as The Two Tens have racked up a lot of accomplishments since the release of their first EP, Volume 1, including three additional EPs, the full-length LP Volume, and four US tours. Not to mention that the 12-song Volume album yielded seven (yes, seven) fully-realized videos, all made on DIY budgets funded solely by the band themselves, as was the production of the first album.
Made up of Adam Bones on guitar and vocals alongside co-conspirator Rikki Styxx on drums and backing vocals, the duo's DIY pursuits were funded the old-fashioned way: hard work, playing local gigs and selling handmade custom merch. After releasing their four EPs digitally, the band spearheaded a very successful PledgeMusic campaign to release the full-length on CD, so impressing Man Della Records in the process that the label stepped up to release Volume on 12-inch clear vinyl.
Since then, The Two Tens have signed with Man Della, releasing their second album, On Repeat, on August 18, 2017. For On Repeat they tracked three songs in Minneapolis with producer John Fields (Dollyrots, Andrew WK, Pink), including "Keeping Hope Alive," the lead-off single released on February 10, 2017. The LP was finished in Los Angeles with the Volume team of producer Bruce Duff and engineer Paul Roessler, with Fields mixing.
Recently, The Two Tens released a split EP with punk rock legends, the Queers, on ProRawk Records (USA) & SBAM (Europe). The 4-song split came out on 9/18/20 and includes 2 brand new recordings from each band plus special guest appearance by friend the Dollyrots on one of The Queers tracks.
The Two Tens sophomore album ON REPEAT is out now on CD, vinyl and digital formats via Man Della Records. Their debut album VOLUME is out on CD and digital formats via Ugly Sugar Records and on vinyl via Man Della Records. Their split with The Queers is available now via ProRawk Records (USA) & SBAM (Europe). 
Adam Bones uses Clayton Guitar Picks from Steve Clayton, Inc., D'Addario Strings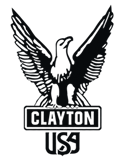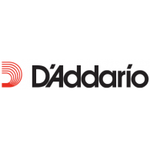 RIKKI IS CURRENTLY ENDORSED BY LUDWIG DRUMS, SABIAN CYMBALS, AQUARIAN DRUMHEADS, AND VATER DRUMSTICKS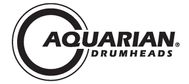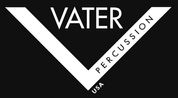 Sign up for The Two Tens mailing list
Previous events
The Two Tens at Permanent Records Roadhouse
The Two Tens plus Glitter Wizard and Deathchant 21+ $15 at the door
The Two Tens "Cha Cha Cha" Virtual Release Show!
Join The Two Tens on 10/10 (get it?!) as we celebrate the release of "Cha Cha Cha!" Watch us live online from anywhere in the world! We'll be playing new songs from that release plus your other favorite tunes by The Two Tens!
Click this link and get a ticket to see the show! https://thetwotens.veeps.com/stream/events/a998c7500fef
8PM PST
9PM MST
10PM CST
11PM EDT
American Barbershop
American Barbershop, 1563 Sunset Blvd, Echo Park, CA
FREE ALL AGES ROCK SHOW at American Barbershop, 1563 Sunset Blvd, Echo Park, CAThe Satellite & The 6660s PresentBANDS IN A BARBER SHOPDoors at 7 | All Ages8 - Keen8:35 - Speed of Light9:10 - The Two Tens9:45 - Garbitch10:30 - Trap Girl
FREE!